Car Insurance Coverage from Massachusetts Professionals
What is Car Insurance?
Whenever people get into the driver's seat of a vehicle, they assume a certain level of risk. There are thousands of auto accidents every day, and even the most careful drivers in Massachusetts will likely be in at least one accident over their lifetime. Car insurance policies don't themselves prevent accidents, but they do help drivers recover from the financial costs of accidents.
Being involved in even a minor accident without car insurance can be costly, and major accidents can force drivers who don't have adequate insurance into bankruptcy. Drivers not only need to repair their own car and pay their own medical bills, but they may also be held responsible for damage sustained by other people's vehicles and injuries sustained by others. These costs can run well into the thousands of dollars and sometimes much higher.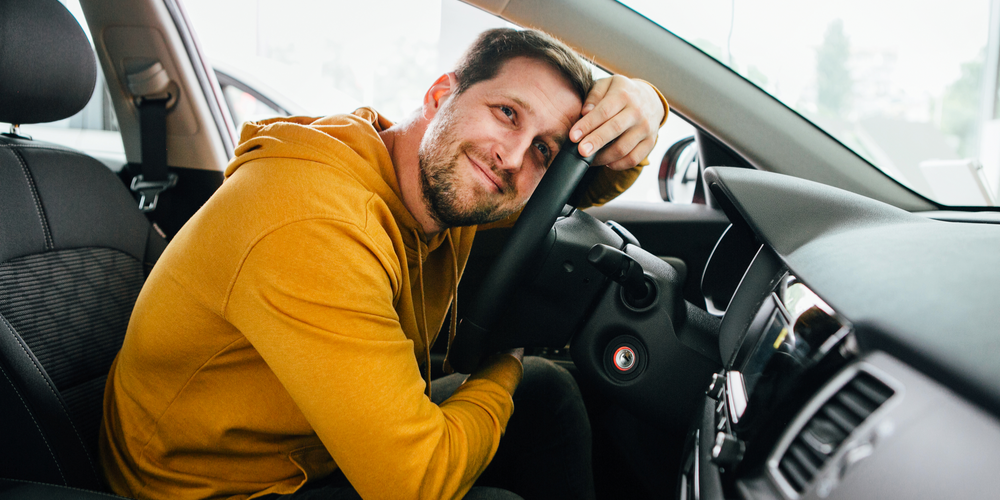 Who in Massachusetts Needs Auto Insurance?
Most drivers who take vehicles on public roads in Massachusetts are required by law to carry auto insurance. The state has minimum coverage requirements for the following coverages:
Bodily Injury Coverage, which may cover injuries sustained by people outside a driver's vehicle
Personal Injury Protection, which may cover injuries sustained by people inside a driver's vehicle
Property Damage Coverage, which may cover damage sustained by property other people own
Uninsured Motorist Coverage, which may cover injuries sustained in an accident caused by a motorist who's uninsured or unidentified (i.e. a hit-and-run driver)
While these minimum required coverages offer a basic level of coverage, many drivers want more protection than is legally required. Drivers frequently enhance their protection by increasing the limits of the above-listed coverages beyond the minimum required amounts and adding additional coverages.
What Other Coverages Are Offered By Auto Policies?
There are many other coverages that insurers offer as either standard or optional protections in their policies. Some coverages that are widely available include:
Comprehensive Coverage, which may cover damage that a vehicle sustains in non-accident incidents
Collision Coverage, which may cover damage that a vehicle sustains in accidents
Underinsured Motorist Coverage, which may cover accidents caused by drivers who don't have sufficient levels of insurance
Rental Car Reimbursement Coverage, which may cover the cost of renting a car while an insured vehicle is being repaired after an incident
Gap Coverage, which may cover the difference between a vehicle's fair-market value and the balance on a loan
Pet Coverage, which may cover pets that ride in a vehicle
Many insurance companies also offer options such as emergency roadside assistance and accident forgiveness.

What Can Drivers Do to Lower Their Auto Insurance Premiums?
Auto insurance policies' premiums are based on many different factors, some of which drivers have little or no control over. Other factors, though, are within drivers' control. Drivers who want to lower their auto policy's premiums might be able to do so by:
Leaving their vehicle in a more secure location when it's not in use
Enrolling in and completing a driver safety course
Getting tickets removed from their driving record
Purchasing two or more insurance policies from the same insurer
Reducing how much they drive each year
How Can Massachusetts Drivers Get Car Insurance?
To get help finding the right auto insurance policy for them, drivers in Massachusetts should contact a car insurance specialist at Flavin and Flavin Insurance. An agent who's well acquainted with auto policies will be able to make good coverage recommendations, and they'll have the freedom to show drivers policies from any insurance company if the agent is independent.